Gain a Real Advantage from the
Latest Development of
Biotechnology and
Cereal Chemistry
We know what works for you, and we can help you to improve your bread and flour. Grainar excellence in bread and flour improvers is based on knowledge derived from the solid scientific background of its people and the vast practical experience of over 80 years of active involvement in the field.
Improve your products quality or find a solution to an existing problem. We listen, we are flexible and we deliver. Our people are available around the clock and are keen to find the best solution for you. In addition to our existing product list, we are also happy to create a tailor-made solution to meet your exact needs.
In our modern lab we bridge rheology with baking process.  Experienced bakers and food scientists, equipped with the right tools, combine their knowledge in order to create new products.  We are constantly exploring the latest developments in biotechnology and cereal chemistry in order to offer you solutions with unmatched performance.  Over the years we have compiled a wide range of data which helps us to relate the flour's rheological behavior with the final product.  We know how enzymes and improvers affect dough rheology and we can predict the impact on bread and on similar goods.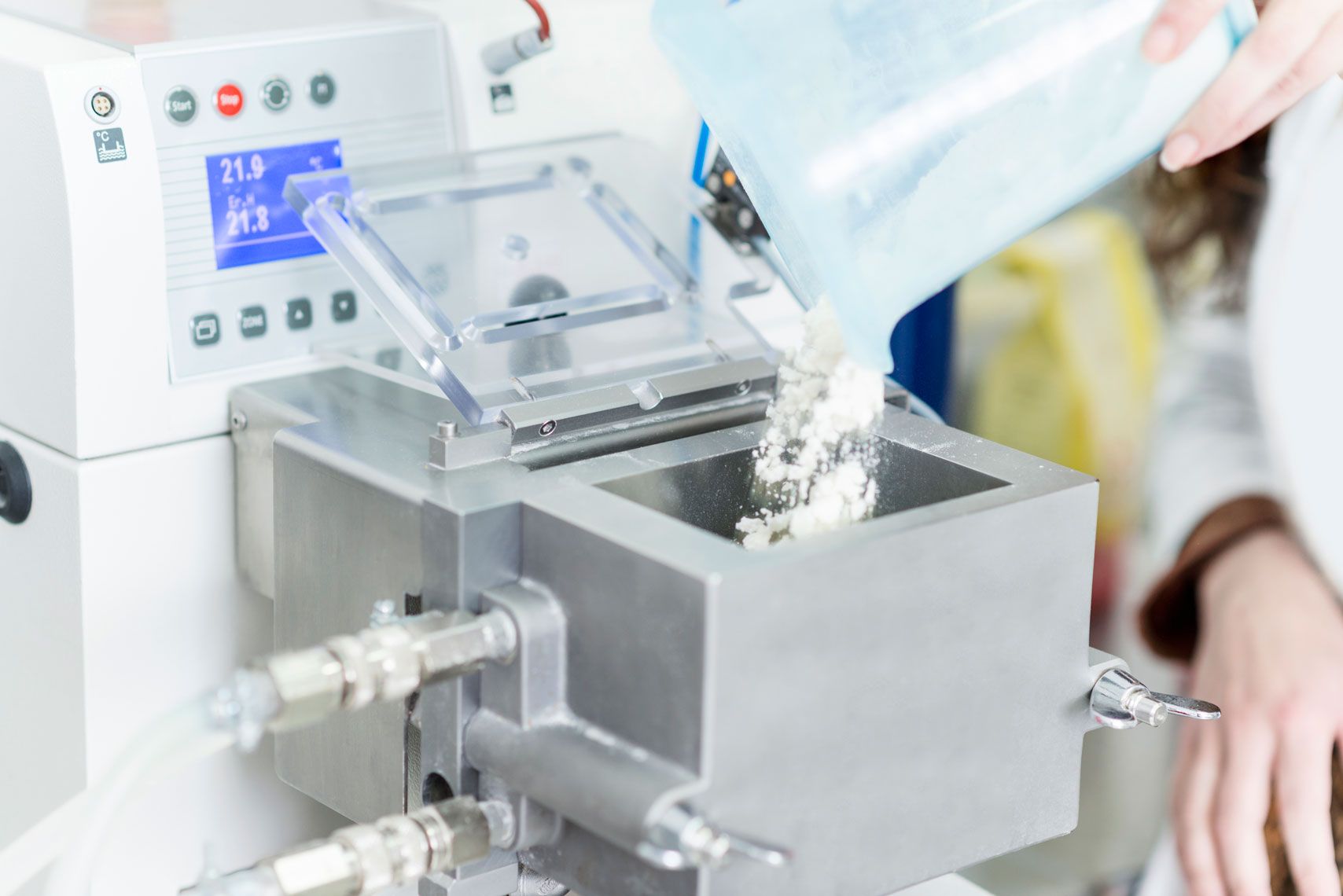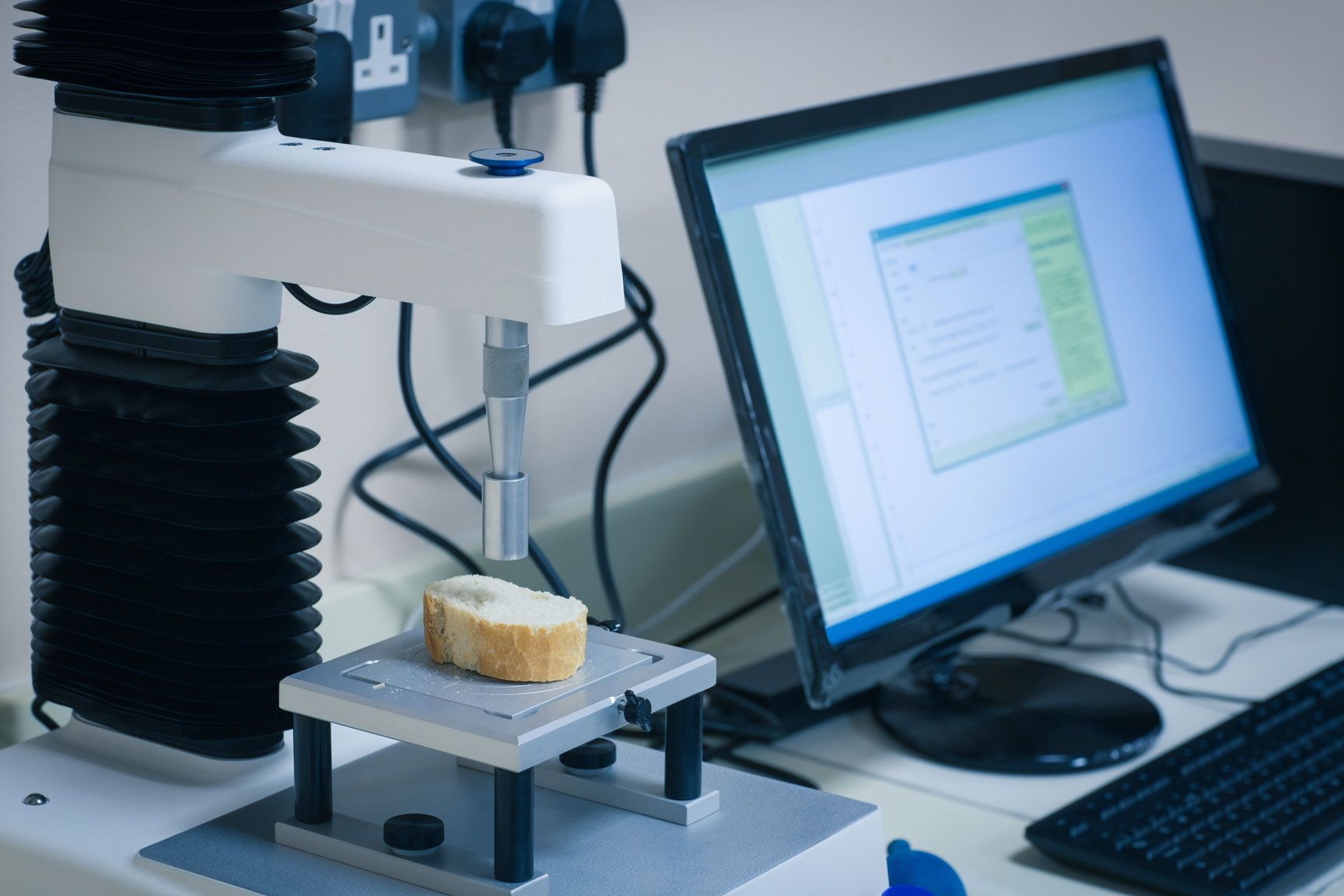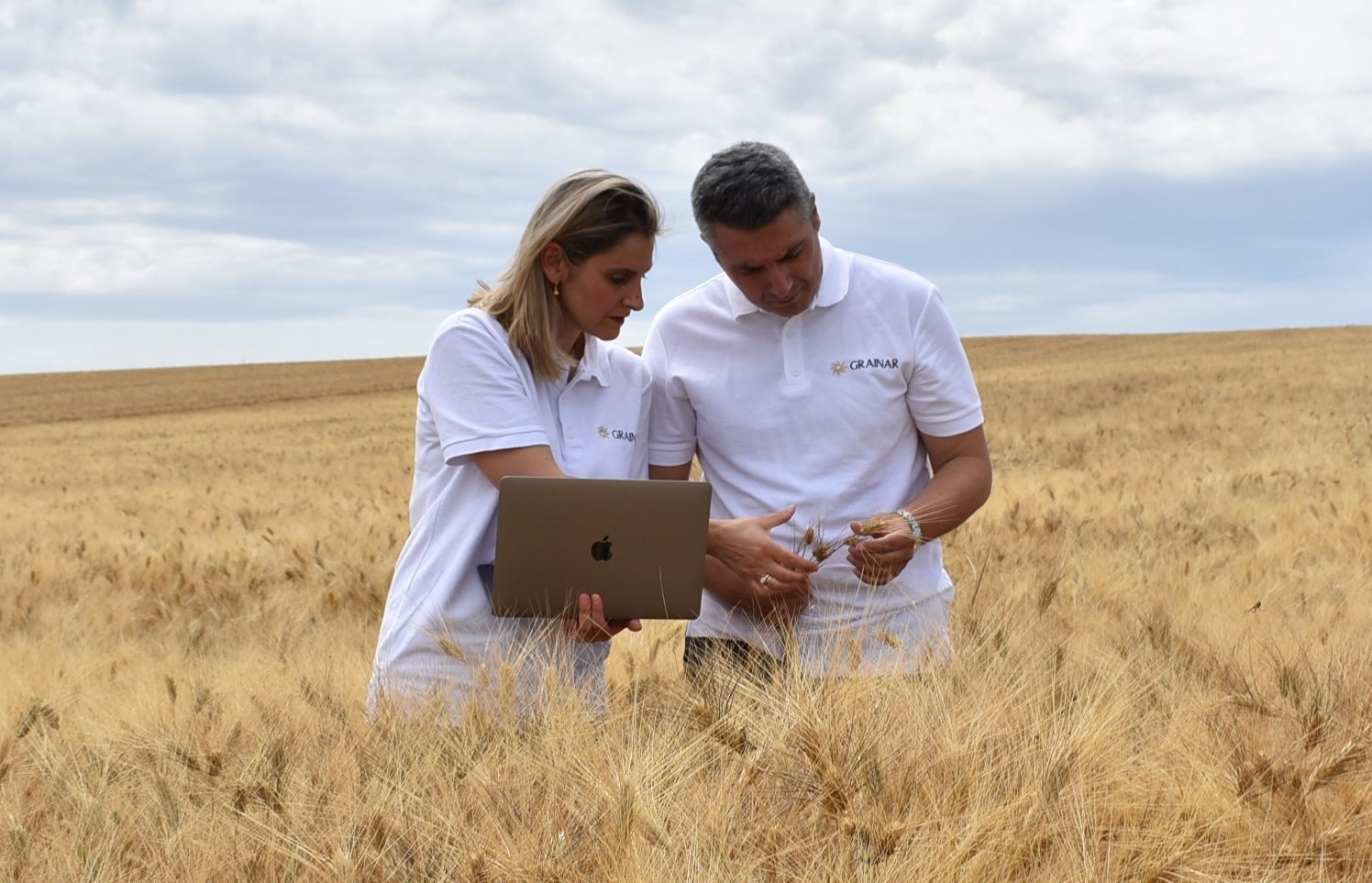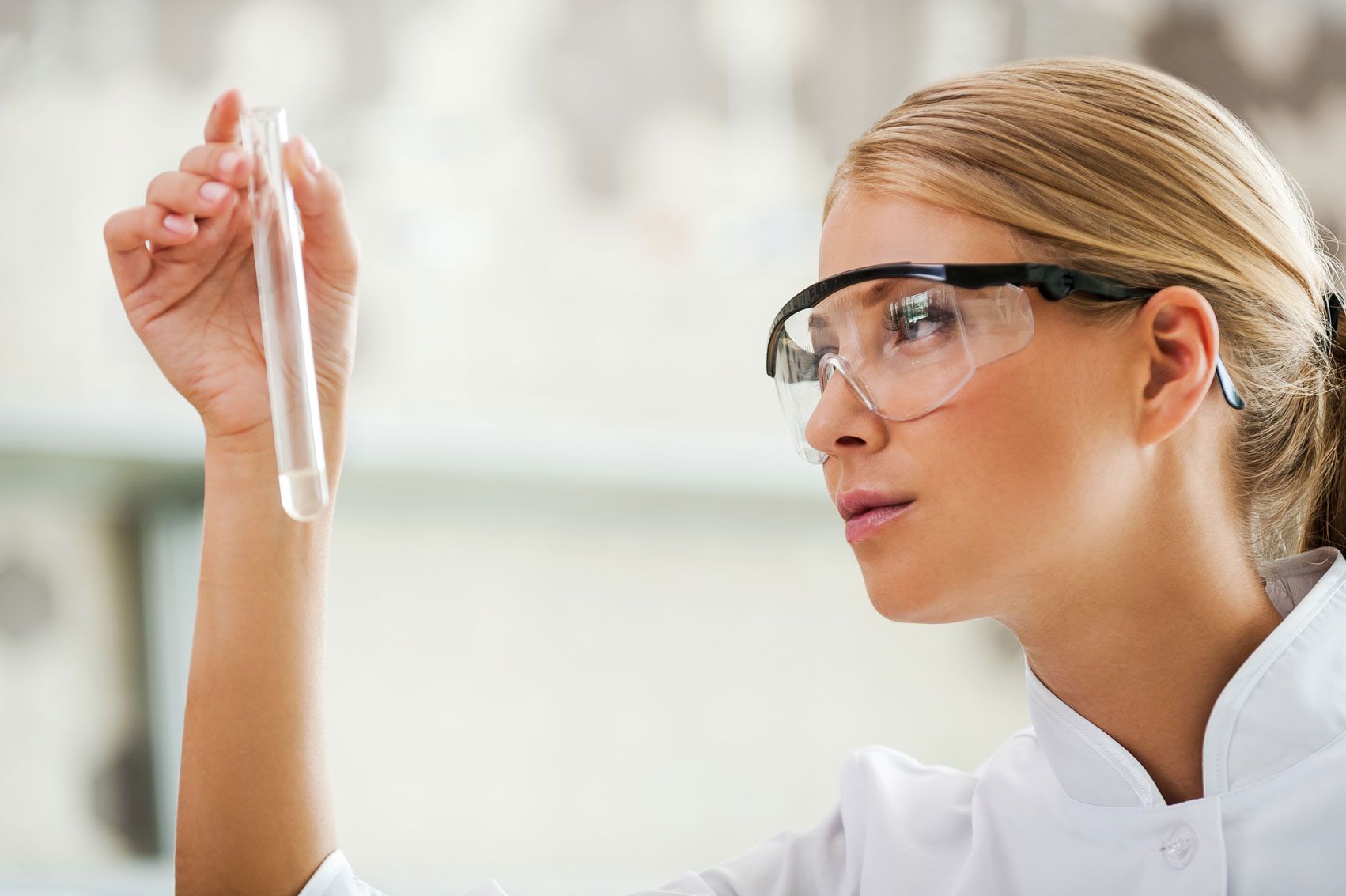 Our story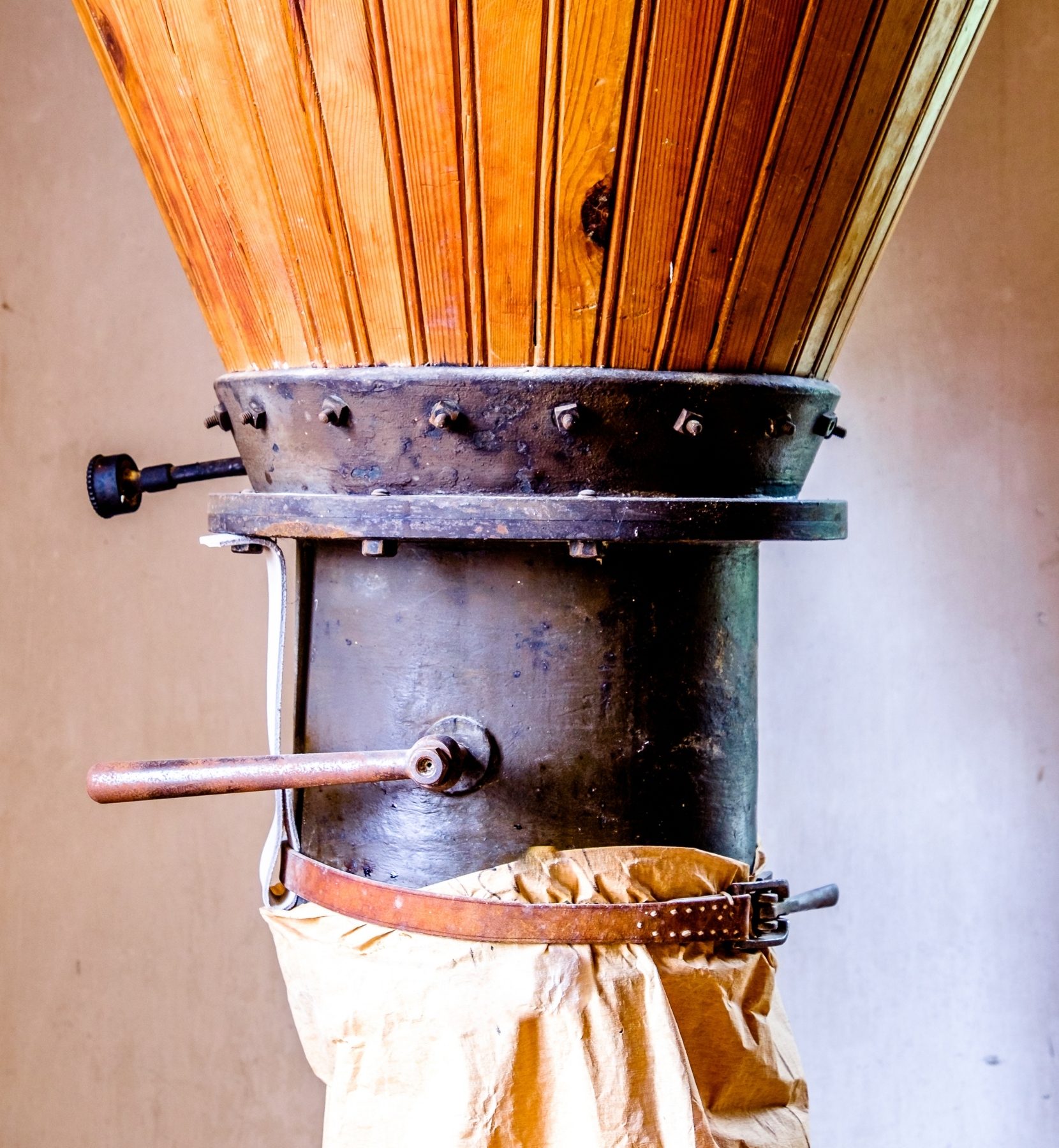 For the last 76 years, Grainar has never taken its eyes from the flour. We began life as a stone mill.
Today Grainar is a leader in enzyme-based improver solutions, product development, and process optimization.
In 1946 Dimitrios Argyriou the senior founded a local stone mill. Soon afterward his enthusiasm and creativity led him to build a new modern cylinder mill. But it was not until the early 70's that his son Christos took the lead. A visionary hard working man who laid the foundations of what Grainar has become today. He realized very early that the future lies in product and market diversification and only capital and efforts invested in product quality, knowledge, and customer satisfaction are well-invested recourses. He was so passionate about his work that he never hesitated to share his knowledge and discoveries with other millers. This mentality was the critical factor that transformed Grainar from a family milling company to a truly innovative improver solution provider and partner.
We continue that rich legacy and we proudly still thinking, approaching, and acting like millers. This is our competitive advantage. We are not just good at understanding flour, but we consider ourselves supportive colleagues who are eager to do what is needed in order to help millers and bakers succeed.
Today Grainar provides its products and services to some of the most admired millers and bakers.
Our offer to clients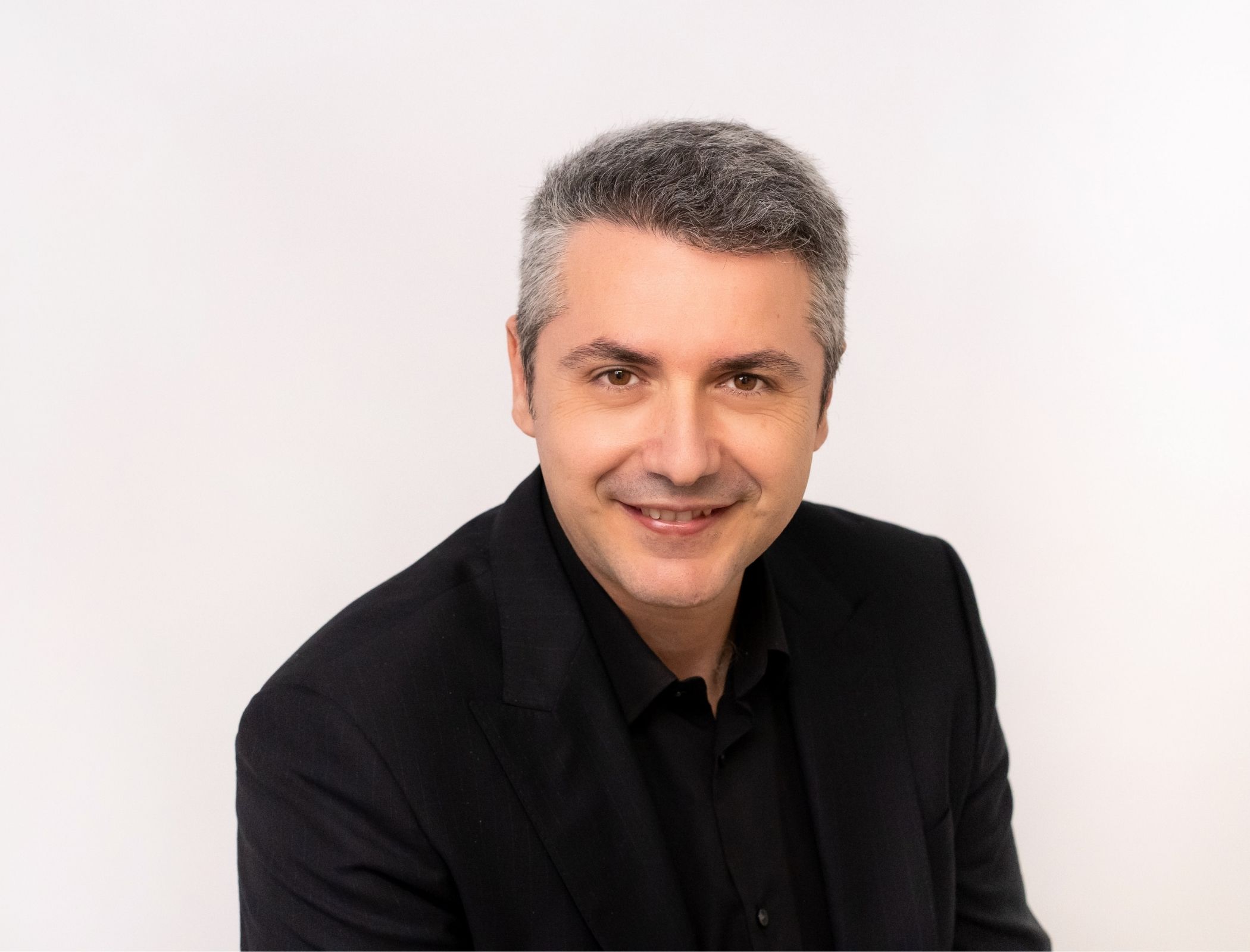 ' Passion and love for our work is what sets us apart, and when we combine it with technical expertise, know-how, and experience we have an unrivaled offer to clients.'
Dimitrios Argyriou
Manager Director
Our purpose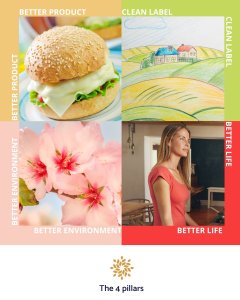 Better product. Adapt efficient processes and promote all the latest developments in Biosciences, Cereal Chemistry, and Industrial analytics and thus helping millers and bakers to succeed in a changing business environment through customer satisfaction
Clean Label. Promoting nutritious baked goods and increasing access to healthy diets. Help millers and bakers to reduce and even to eliminate chemical ingredients without compromising on quality.
Better Environment. Protect the environment and combat climate change through more efficient agri-food systems.
Better Life. Reduce inequalities such as gender and race.